Network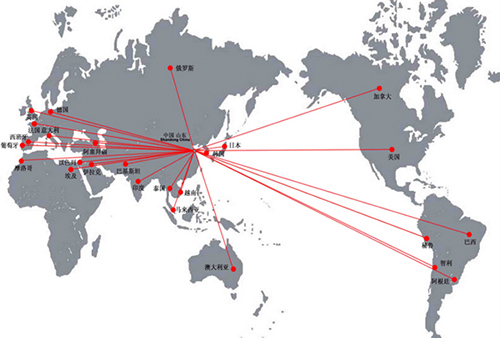 We are a niche small player that wants to be airfreight specialists in a few growing markets. We have our own offices in Hong Kong, Shenzhen, Shanghai also member of FNC Network.

FNC is a global network of over 290 medium sized Freight Forwarding and logistic companies in more than 100 countries around the world. It is this unique multidisciplinary methodology to serving clients that makes FNC different.

FNC Group is a reputed Freight Network emerged as a bridge to connect the freight forwarders across the globe under one roof to develop business prospects, international friendship, trust and confidence among our members.